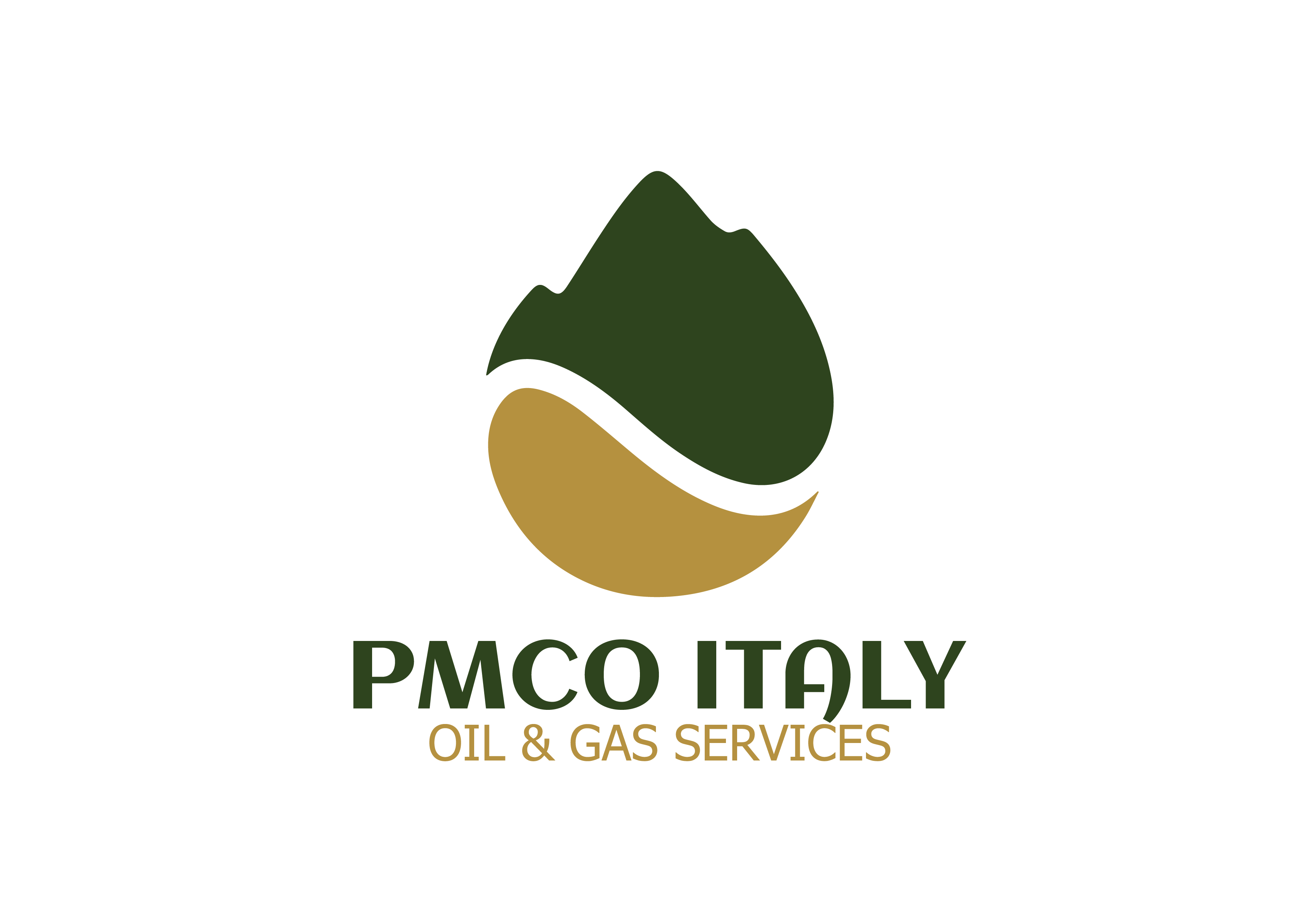 PMCO is an Italian company, operating mainly overseas whose core business is the supply of dedicated products to Oilfield-, Gas field-, Offshore-, Onshore-Marine companies and Power/Thermal plants with a special attention to their critical project needs. One of our strong point is flexibility that allows us to satisfy the various client's needs.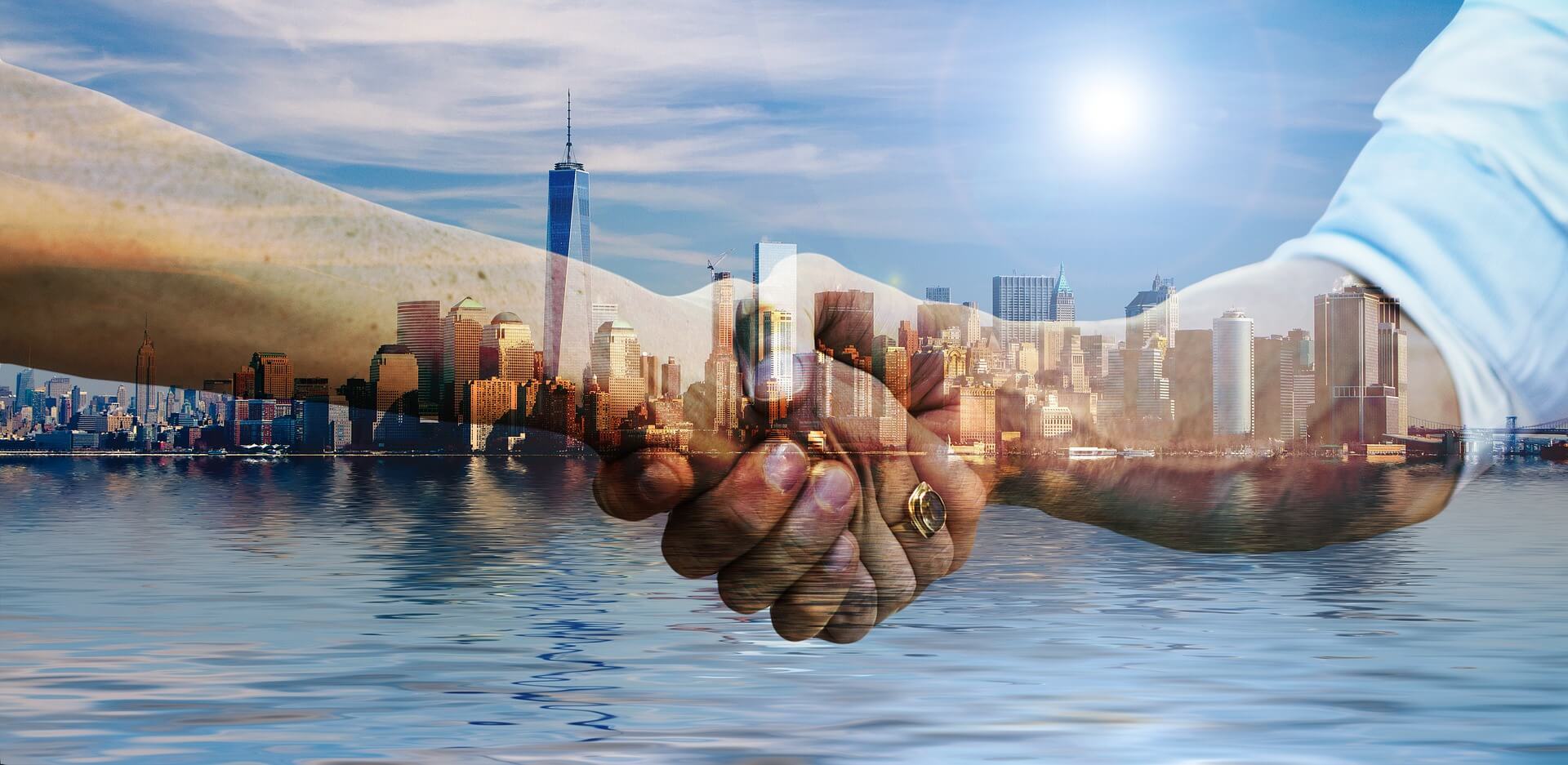 In a dynamically evolving energy marketplace a long year experience gives us a competitive advantage which enables us to deliver superior results to our most demanding clients.
PMCO's goal is to anticipate customer needs, devising effective ways of quality products, services, and solutions, and thus become the channel of choice by adding value and efficiency.
PMCO provides for a complete range of equipments and products offering professional and dedicated services starting from the receipt of the enquiry till the end of the job, including after sales.
We source highly diversified equipment through a competitive international network of manufacturers and our supplier alliances strategically located all around the world and offering quality products which comply with major worldwide standards.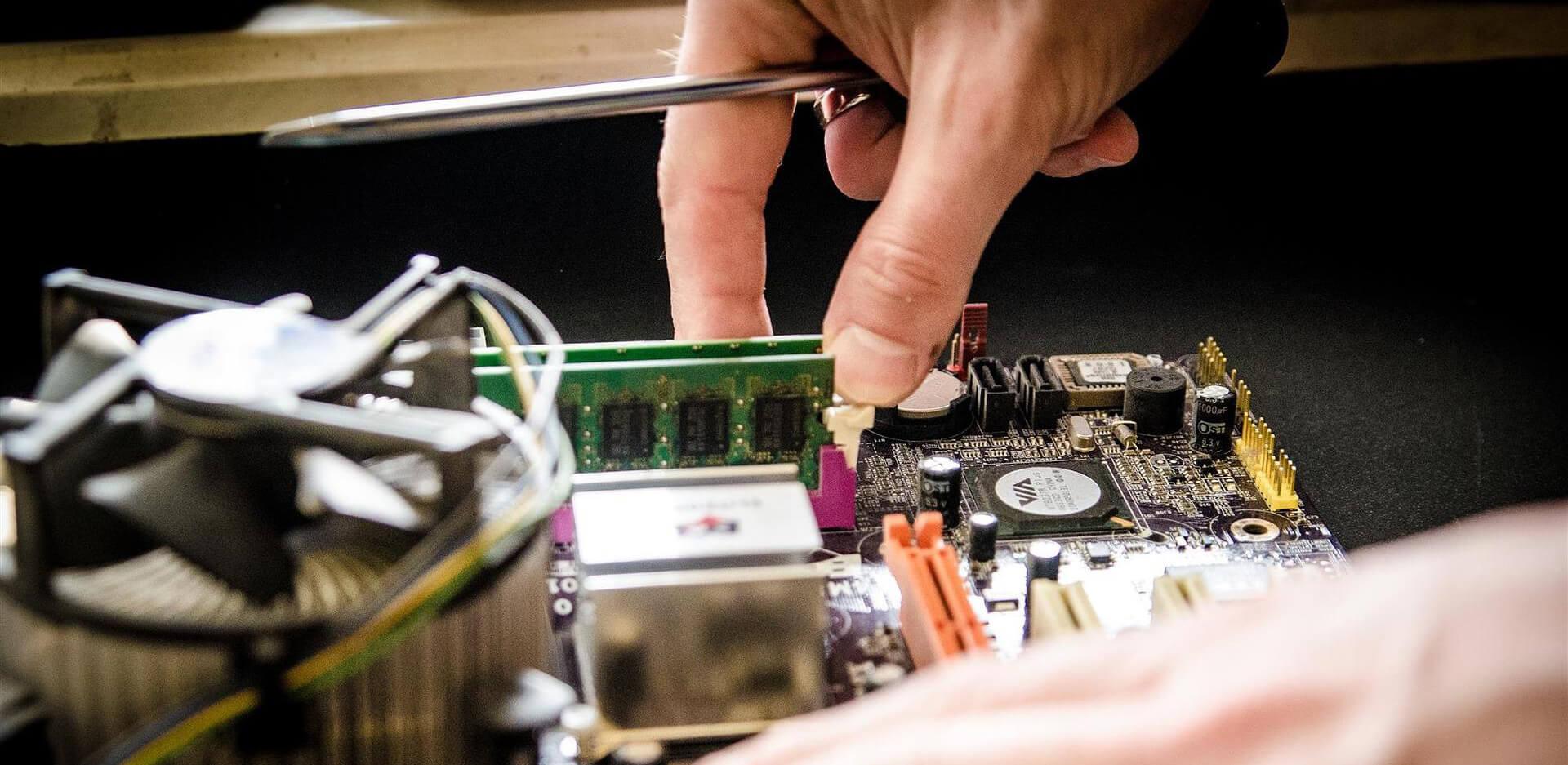 These manufacturers are highly rated in their respective fields because of their overall performance on delivery, quality, service and competitive price.
One dedicate service is to supply OEM spare parts having good relationship with most important European producers.